Services
Massage Therapies for Mind and Body Restoration
With over 18 years of experience in the medical field, Isaac leverages his strong assessment skills to develop and execute the best treatment plan based on each client's unique needs. This clinical approach to massage therapy enables him to achieve maximum gain for his client in each session.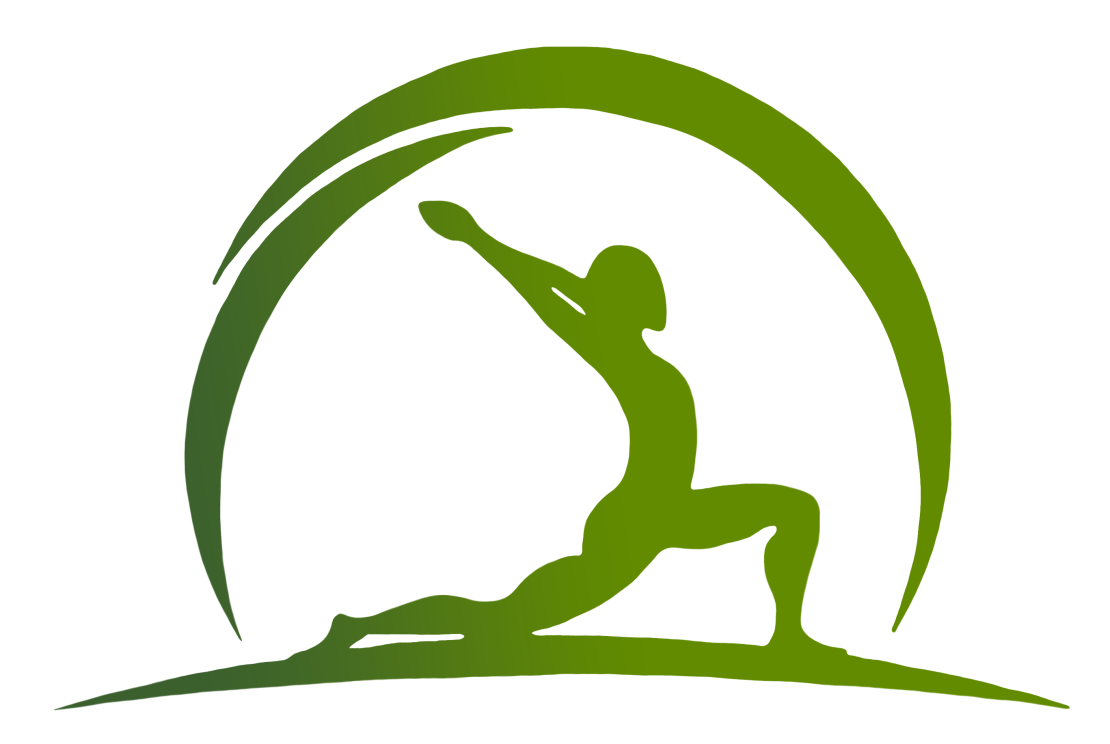 See descriptions of the general types of massage therapies offered below, but know that other modalities such as stretching, trigger point therapy, body work, myofascial release, and advanced sports massage techniques may be incorporated into your session with Restorative Massages & Wellness, based on your unique needs.
"Isaac did a great job listening to my needs
and responding with a relaxing massage that was perfect.
I would highly recommend it!" - A.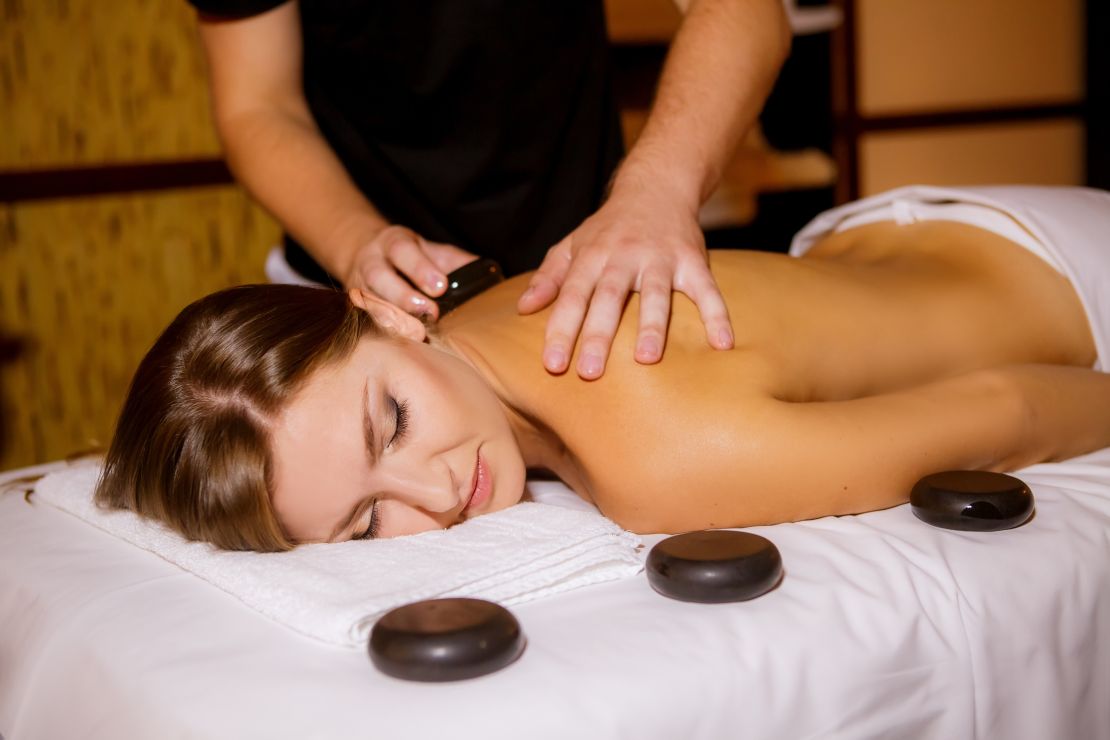 Hot Stone Massage
Smooth stones are heated and then polished with oils. The therapeutic effects of heat are used to relax muscles more deeply. Used as an extension of the therapist's hands, massage stones induce deep relaxation and provide an experience many find to be tremendously calming and centering.
Deep Tissue Massage
Deep Tissue Massage is a form of bodywork that aims to relieve tension in muscles as well as the deeper layers of connective tissue in the body. Deep Tissue Massage is a highly effective method for releasing chronic stress areas due to misalignment, repetitive motions, and past lingering injuries. It also helps to improve range of motion and heal injuries below the surface. Due to the nature of the deep tissue work, open communication during the session is crucial to make sure you don't get too uncomfortable. Keep in mind that soreness is pretty common after the treatment, and that plenty of water should be ingested to aid with the flushing and removal of toxins that will have been released from the deep tissue during the session.
"Issac is a professional massage therapist
with outstanding skills who knows exactly how to find your pain spot.
Highly recommend deep tissue with him." – Johnny H.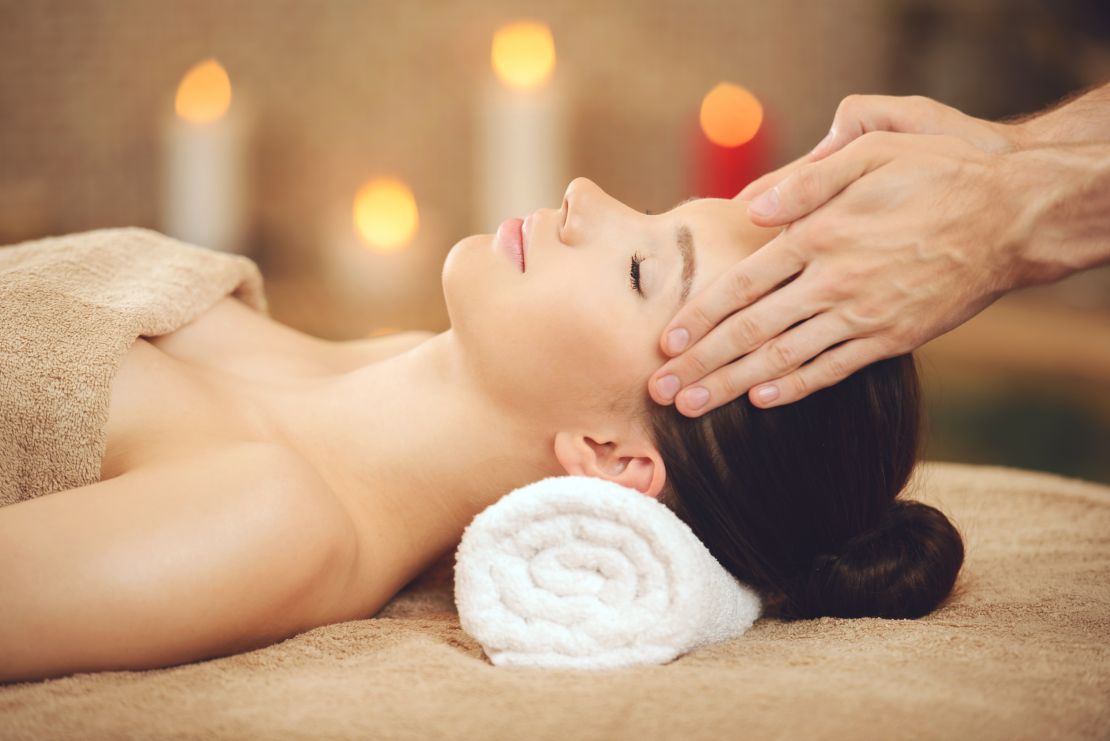 Swedish Massage
Swedish Massage is a very relaxing and therapeutic style of bodywork. It combines oils or lotion with an array of strokes such as rolling, kneading, and percussion to help the body improve its circulation. The benefits of this type of bodywork are wide-ranging and include relief from aches and pains, decreased stress levels in the body, enhanced mental clarity, improved appearance, and greater flexibility.
Sports Massage

Sports Massage is a type of massage designed for highly active people who engage in athletics. Engaging in sports is harsh on the body and can often lead to injuries in both the short and long term. Sports Massage enhances performance and prolongs a sports career by helping to prevent injury, reduce pains and swelling in the body, relax the mind, increase flexibility, and dramatically improve recovery rates. Sports Massage is also highly effective in aiding the rapid recovery of an athlete from an injury by encouraging greater kinesthetic awareness and in turn promoting the body's natural immune function.
Prenatal Massage
Pregnancy massage focuses on addressing the special needs of expecting women. Specially-designed massage tables, cushions, and side-lying postures are used to prevent putting pressure on the abdomen.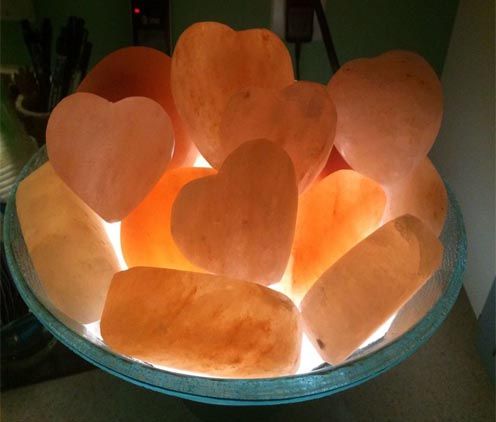 Himalayan Salt Stone Massage - Isaac's Signature Spa Treatment
Himalayan Salt Stone Massage™ is an innovative healing technique using warm salt crystal stones to ground and balance the body's electromagnetic field, central nervous system, and meridians. Salt crystals from an ancient primal sea beneath the Himalayan Mountains are hand-carved into massage stones that gently soothe away an accumulation of stress, tension, and pollutants, while bringing the mind, body, and spirit, into balance. *Service Gift Certificate is Non-Refundable and Does Not Expire*
Couples Massage
Massages for couples are available in all the modalities described above.
Please schedule at least 24 hours in advance.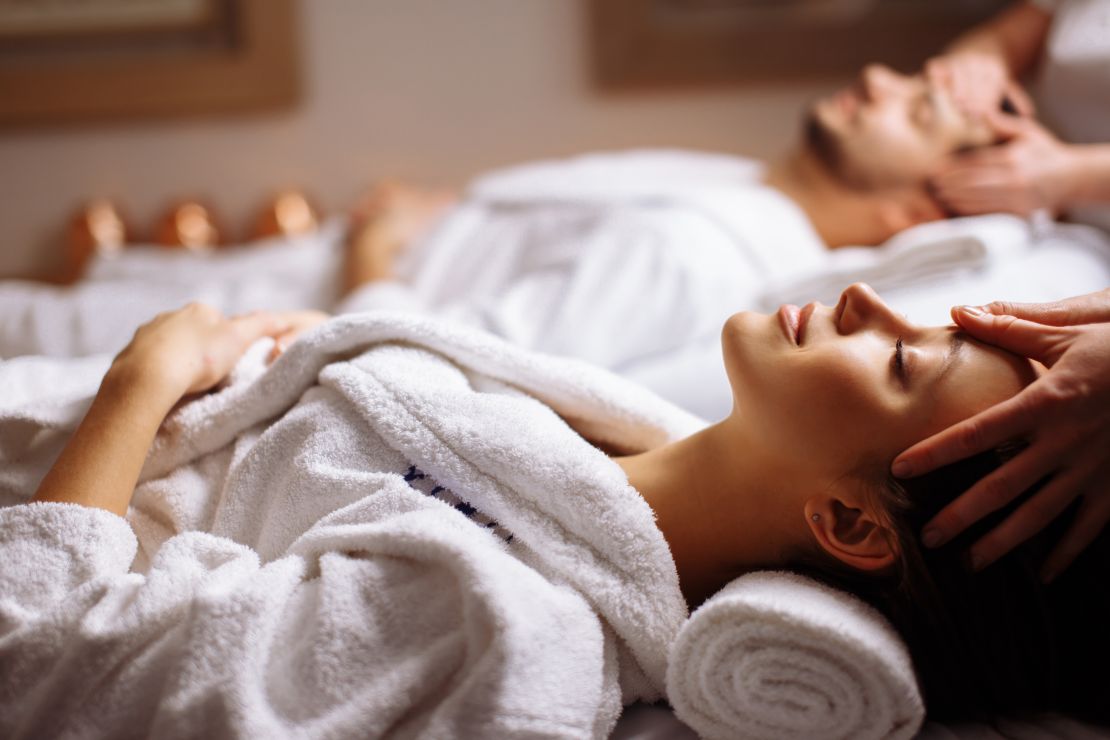 Corporate Chair Massages
Chair massages at company locations are also available (minimum 5 chair massages per visit). Please contact us to schedule chair massages, or to ask any questions you may have about chair massages at your company location.
For rates, or to schedule your massage services, visit Book Now