Contact Us
Achieve Wellness Through Restorative Massage Therapy
We offer sports massages, deep tissue massages, Swedish massages, hot stone massages, prenatal massages, trigger point therapies, body work, myofascial release, and stretching therapies to address tight muscles and fascial adhesions at our massage studio located in Norwood, Massachusetts. Chair massages at corporate locations are available as well (minimum 5 chair massages per corporate visit).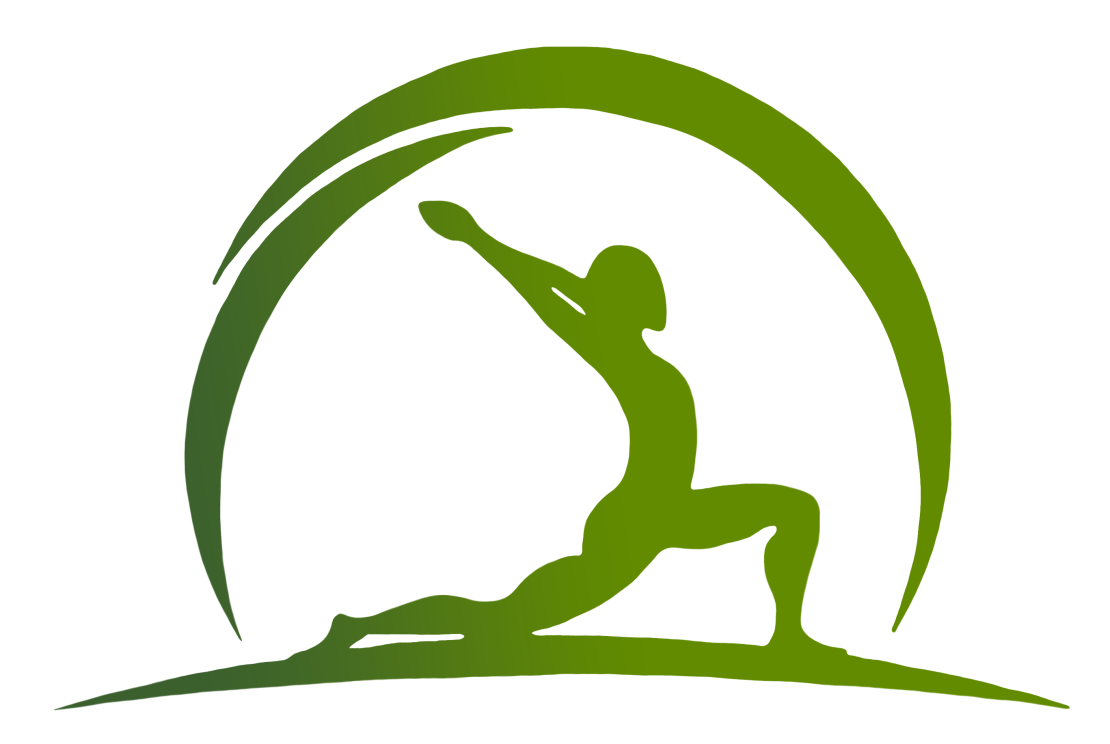 "Looking for a great massage therapist? Isaac is your man!
He has made a world of difference for me." - A.
Please call us at these phone numbers or use the form below to ask any questions you may have about our massage and bodywork services. We look forward to helping you restore, refresh and energize!