FAQs
Answers to Massage Therapy and Wellness Questions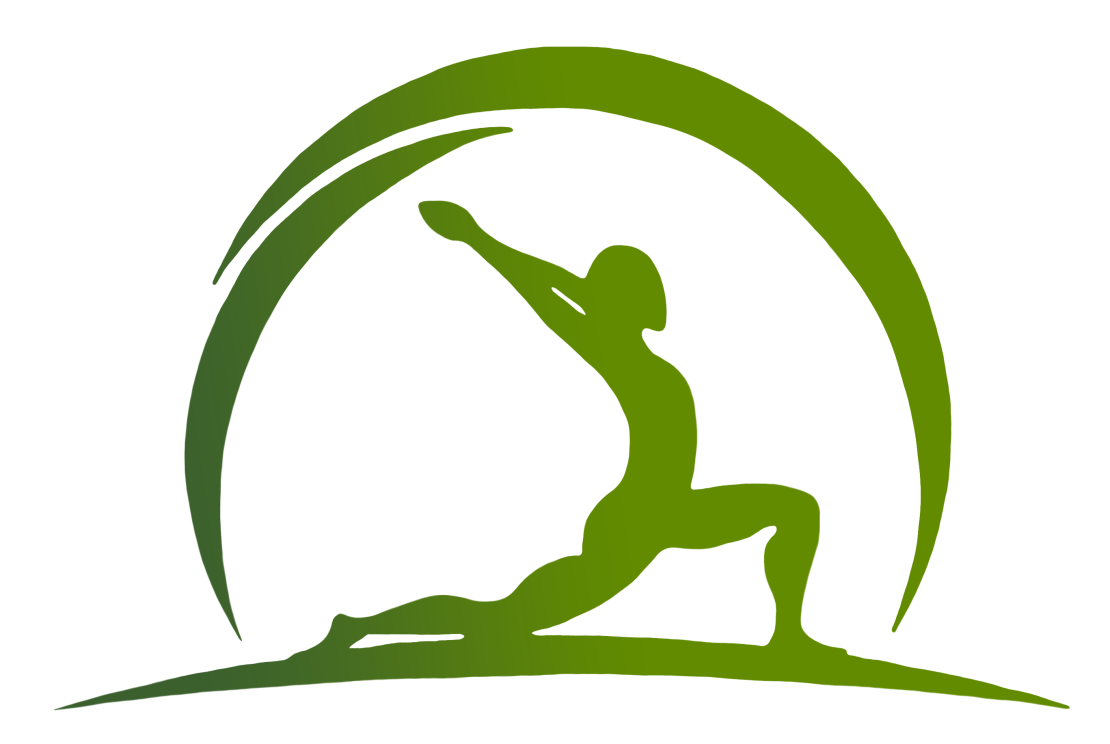 If your specific question is not answered below or you want to know more about massage services at Restorative Massages & Wellness including sports massages, deep tissue massages, Swedish massages, hot stone massages, trigger point therapies, body work, myofascial release, fascial adhesions, stretching therapies, or other ways we can help you release tight muscles, please Contact Us.
Do I need to make an appointment for a massage?
Yes—massages are available by appointment at our Norwood massage studio. To schedule chair massages at a company location (minimum 5 chair massages per visit) please Contact Us.
What kind of massage should I have?
The type of massage therapy to choose depends on your daily activities and occupation. We will develop a customized treatment plan based on these details to fully maximize the benefits of your massage therapy. To help you schedule your first massage, please complete the form on our Contact Us page and provide some details about your activities, occupation and needs, and we'll respond with an initial recommendation.
What is the importance of stretching and why do you stress this so much?
Stretching relieves pressure. By including stretching technique in our sessions, we are able to relieve you of pain or discomfort faster. We concentrate on this technique because we believe it makes a significant difference compared to massages that do not include stretching.
Do you offer discounts of any sort?
We do offer a discount when you purchase a series of massages. Visit our Book Now page and click "Special Offers" to the right of "Bodywork Services" to take advantage of special massage series pricing. Also, from time to time we do offer a special promotion. Please "like us" on our Restorative Massages & Wellness Facebook page to receive alerts about promotions and special offers.
Why should I choose Restorative Massages & Wellness when I want a massage?
We love what we do, and we are passionate about helping our clients find relief from stress and pain. Come for a session and give us a try! Book your appontment now! If you are still not sure about scheduling your massage services in Norwood with us, read what our clients have to say...
"Isaac is wonderful! He immediately made me feel comfortable
and is always very professional. Book a massage with Isaac -
I promise you will not be disappointed!" – Diane
"Isaac exceeded my goals. He truly is the best therapist!
I thanked him so much for his help! He is able to combine
multiple techniques very effectively and he genuinely
likes to help his clients!" – L. Z.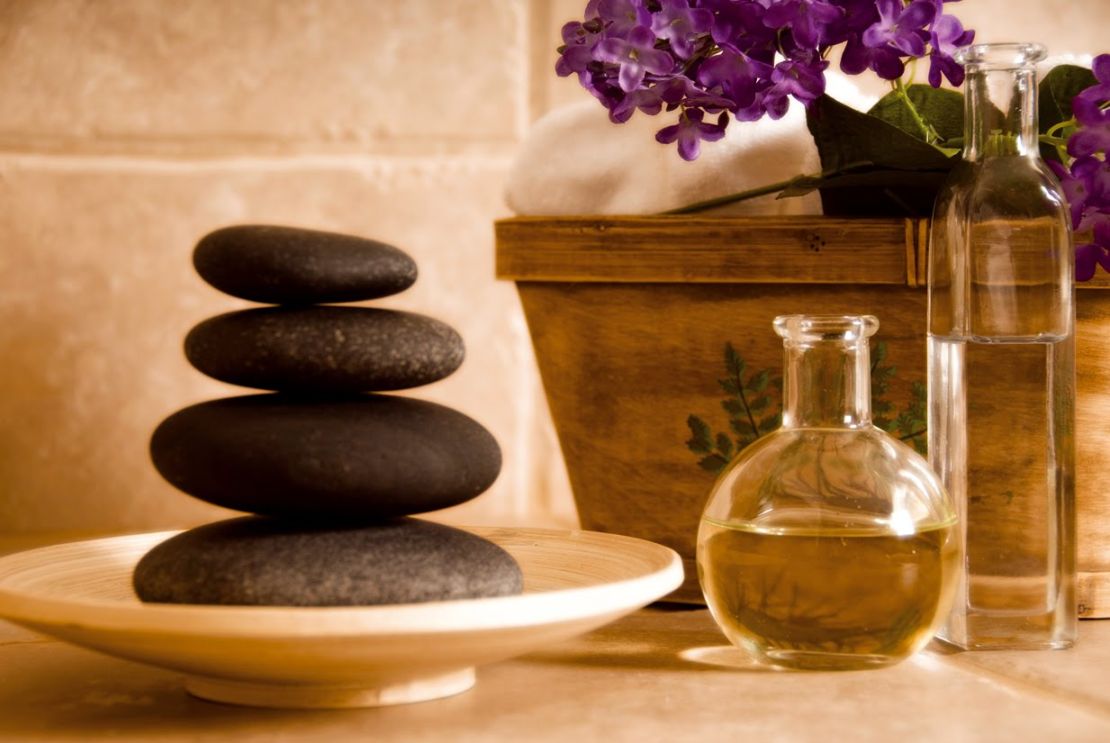 "The entire experience was fabulous.
Great space, music, friendly, welcoming environment."
– Margarett