Massage Therapy Restore, Refresh, Energize!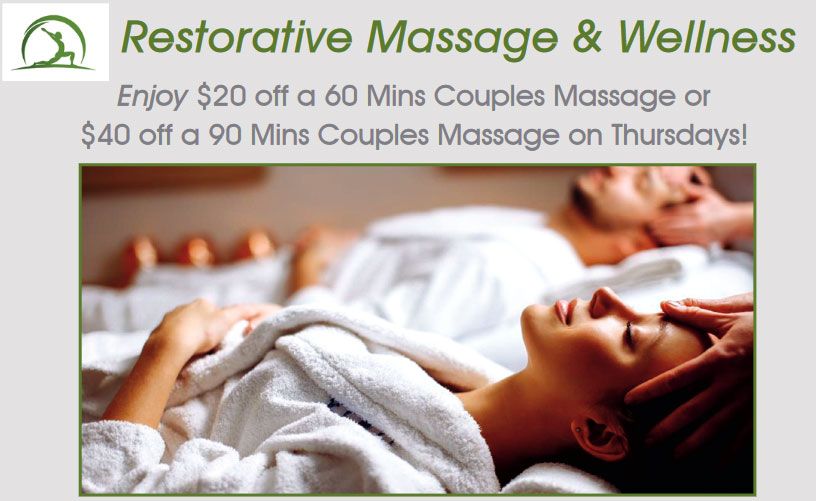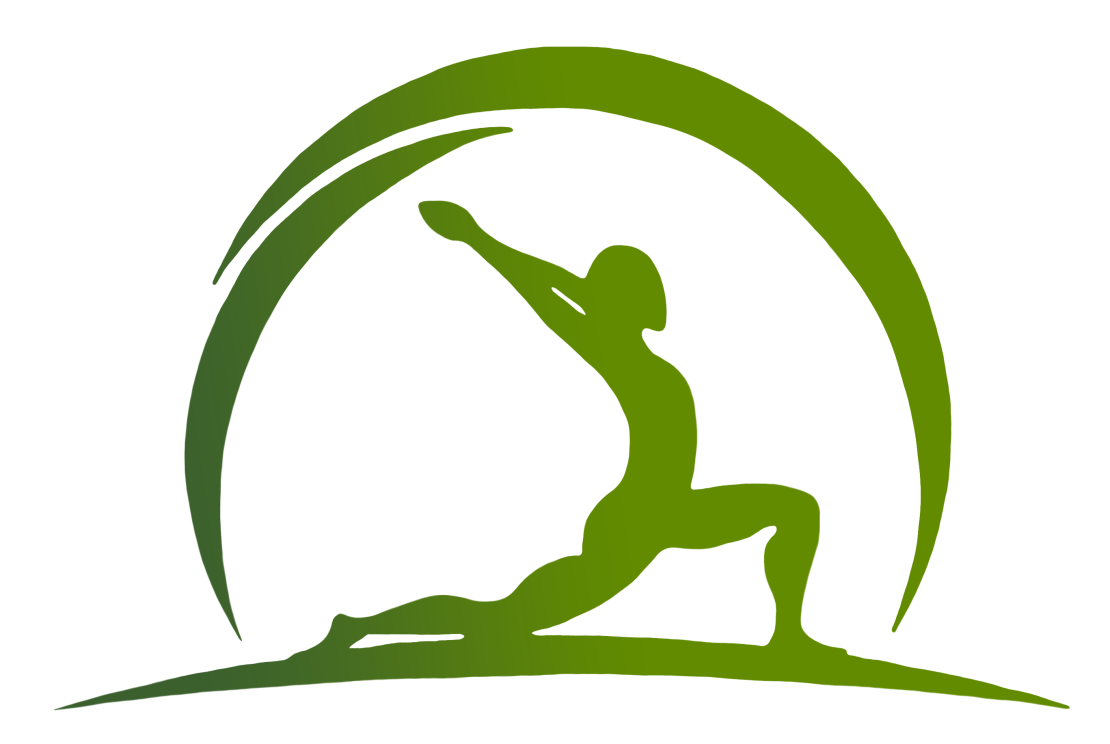 Located in Norwood, Massachusetts, Restorative Massages & Wellness can help you find significant relief from pain, tension and discomfort
---
"Great combinations of techniques producing effective release of tension. He is an AMAZING Massage Therapist! Thank you Isaac!"
- L. Z
---
.
Deep tissue massage, sports massage, Swedish massage, myofascial release and stretching – these are Isaac's passions. His unique and powerful combination of techniques offer deep relaxation to clients, effectively reducing stress and restoring natural, healthy movement.
---
"Best massage I've ever had" - Gail
---

Restorative Massage – Powerful Benefits
• Increased blood flow to constricted tissues
• Helps flush toxins out of the body
• Greater range of motion
• Better posture
• Improved mood
• More energy
Therapeutic Massages Tailored to You
---
"Truly an amazing massage: intuitive, healing and relaxing.
Absolutely perfect." - James
---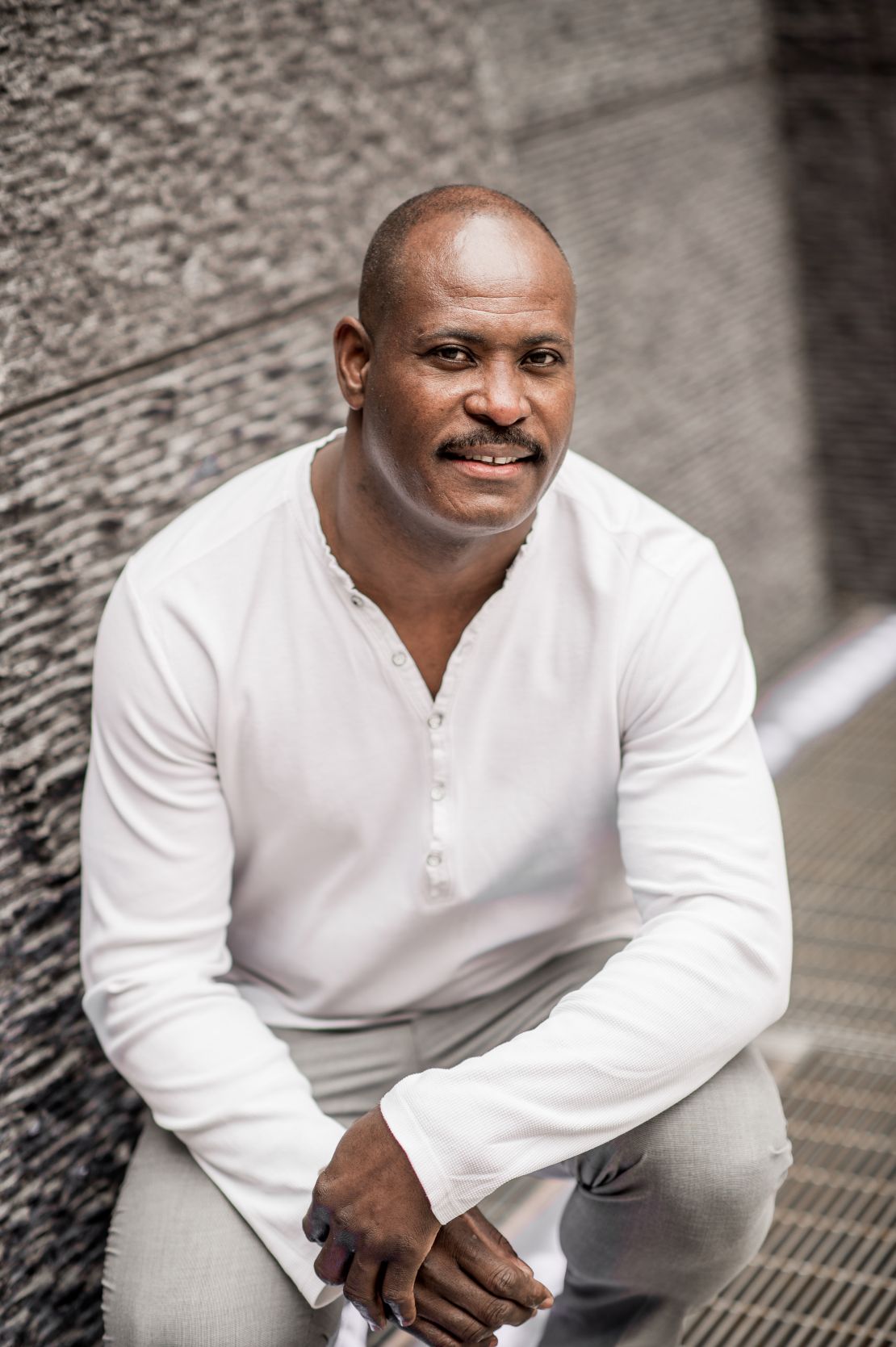 With over 21 years of experience in the medical field, Isaac leverages his strong assessment skills to develop and execute the best treatment plan based on each client's unique needs. This clinical approach to massage therapy enables Isaac to achieve maximum gain for his client in each session. Learn more about Isaac
Come experience the therapeutic benefits of massage at our massage studio in Norwood, Massachusetts. Chair massages at company locations are also available (minimum 5 chair massages per visit; please contact us for more details regarding chair massages).