About Us
Meet Massage Therapist Isaac
"Isaac Masse is an extraordinary massage therapist. He is intuitive, healing, thorough and most important of all, he is consistently excellent. Time and time again, his massages are always excellent. I highly recommend Isaac for the consistent healing quality of the work that he does. His deep tissue and stretching work is amazing." - Jim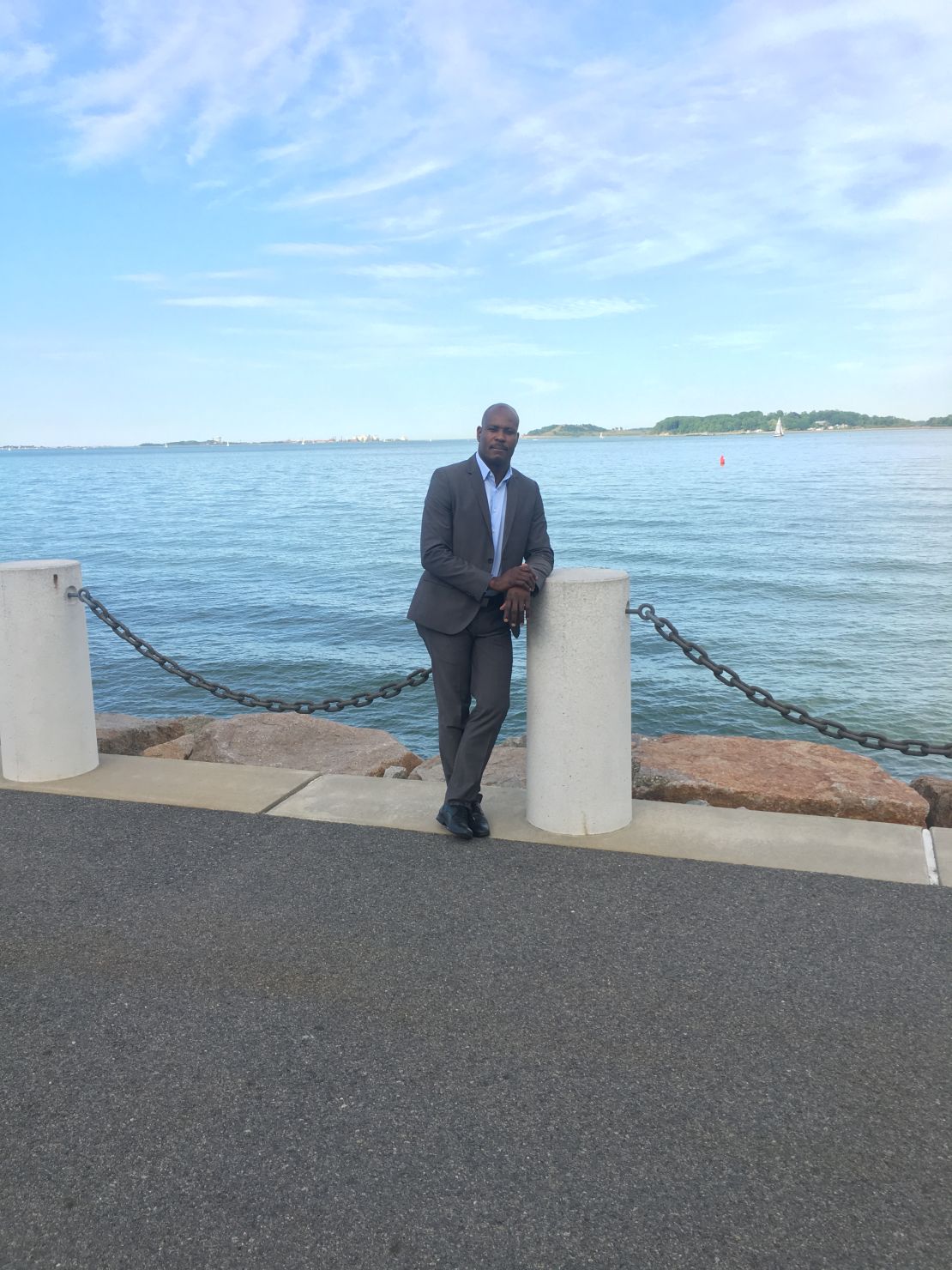 Trained as a restorative aid in physical therapy, occupational therapy, and chiropractic practices before becoming a massage therapist, Isaac has worked in the medical field for over 18 years.
Experiences with clients in these settings have enabled Isaac to gain significant insights into how an individual's body may respond to a range of treatments. Based on the most common issues he witnessed, Isaac developed specialized approaches for treating lower back pain and shoulder tension.
These strong assessment skills—uniquely combined with powerful techniques such as stretching therapy, trigger point therapy, and myofascial release—enable Isaac to provide significant relief to clients who are looking to reduce stress or who suffer from physical pain.
Isaac's massages are restorative, refreshing and energizing, and he is passionate about deep tissue, sports massage, Swedish massage, and myofascial release therapies. In particular, Isaac highlights the importance of stretching.
Message from Isaac
"Stretching appears to be simple but is critically important. The essence of stretching is that it lengthens soft tissues. Taut soft tissues limit motion, whether they are tight muscles or any soft tissue that has accumulated fascial adhesions. Stretching can help to reverse this process. Even better, stretching on a regular basis can prevent soft tissues from becoming taut in the first place. I offer stretching to my clients during sessions, based on their needs and daily activities.
"Although I work on all areas of my clients, I have observed that, because of their work styles (e.g. sitting for long hours at a desk), many clients come to me with lower back pain and high shoulder tension and discomfort. So I have developed a specialization that focuses on these problem areas. I can proudly say that all of the clients who have come to me for this work have experienced significant relief.
"These strengths, combined with deep experience in varied modalities, have prepared me to make a positive impact in my clients' lives. My work begins with my strong assessment skills, developed by working in a chiropractor's office in 2015 after graduation from Cortiva Institute, and through my training with physical and occupational therapists as a restorative aid in 2005. I am able to bring these strong assessment skills into my work with my clients so that my massage achieves maximum gain for each session, and so that I can develop and establish the best treatment plan for each client."
"He's a master at his art" – G.D.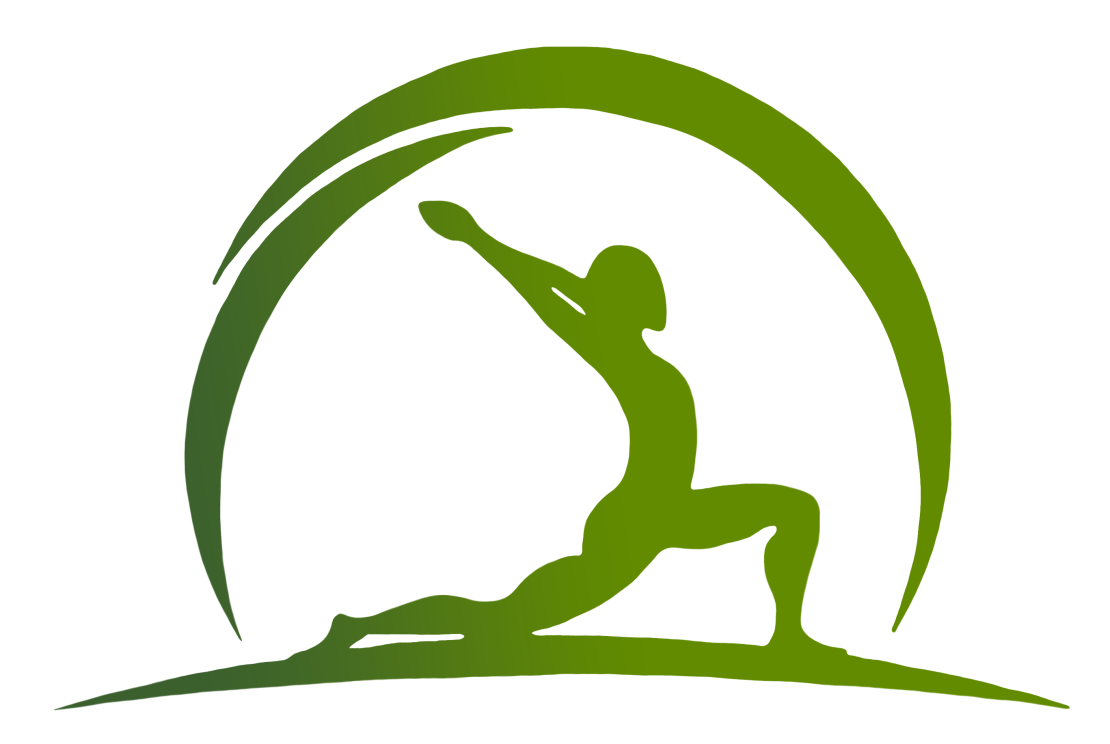 Education
Cortiva Institute of Boston, Massachusetts: School of Massage
Specialties
Deep Tissue Massage, Sports Massage, Trigger Point Therapy, Swedish Massage, and Myofascial Release Therapy
Pressure Level: 5
"I asked for a high pressure level and I got it. Isaac has great strength in his hands and elbows. I would definitely recommend him to everyone." – Deb
To schedule your massage therapy session, visit Book Now